Learn how to optimize your YouTube channel to drive more traffic
to your website or social media accounts; and learn to generate
more sales and leads from within your YouTube videos.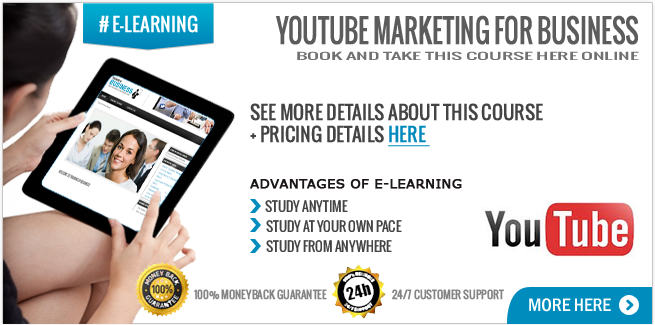 When videos go viral it's not just luck, it's due to innovative and
consistent marketing efforts that lead to word of mouth domination.
If you want your videos to go viral, the secrets in this course are
what you need to make it happen in real life.
Back to the full range of courses here:

Contacting Us
If you would like further information about any of our courses,
then please complete our online enquiry form here