This course is designed to cut through all of standard reasons that stop
people from starting their business and to takes you on a thirty day
journey from inspiration to income.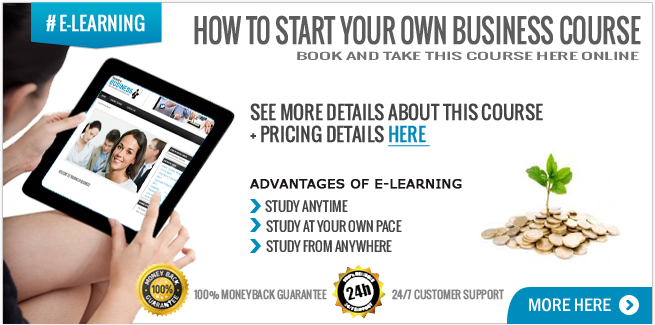 I want to take your desire and your passion and show you how to turn it
into practical actions that allow you to use your ideas to create real income
before the month is over.
This course will strip away much of the overwhelming feeling new entrepreneurs face.
It will take you on a journey from discovering where your talents lie, to testing and
packaging what you are going to sell, and to show you how to actually make money now.
The best part is that this course isn't just about learning. It's about practical actions.
Every day you will take an action step that is relevant and specific to you and your business idea.
This is what will take you from idea to income – this is what separates those who succeed
from those who stay stuck – it's about the doing not just the learning.
Back to the full range of courses here:

Contacting Us
If you would like further information about any of our courses,
then please complete our online enquiry form here